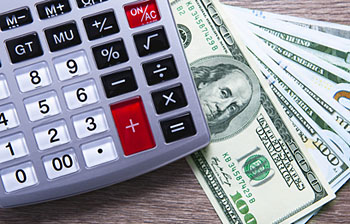 After an initial conversation and income verification process, we can give borrowers an idea if they will qualify for our loan programs. Our rates are currently between 7 1/2% and 9% depending on the risk assessment.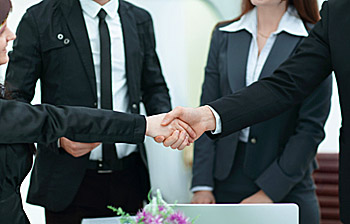 We work with individuals who want to loan money to people owning real estate in the Rogue Valley, rather than placing their funds in institutions. We give quick answers and have an extensive list of private investors to fund loans in the $20,000 to $250,000 range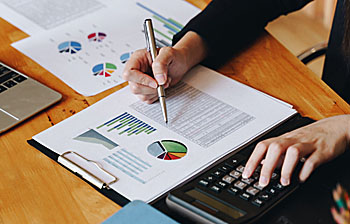 We can arrange a loan term that matches your unique situation. Loan terms are generally amortized over 20 years and due in 5 to 10 years. We do offer bridge loans that have an 18 month maturity for unique situations.
WE BUY DISCOUNTED NOTES
If you are receiving payments on a note and first trust deed we will be glad to give you a quote to purchase your interest.


WE GIVE YOU ANSWERS FAST!
We can generally give you a decision within two days of receiving your loan application and close escrow fairly quickly.

We invite you read About our team and visit our Services page for more information.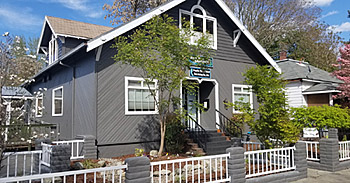 READY TO TALK?
Contact us today to learn more about the loans that we offer and how we can help you with the speed and convenience of private money.
PHONE:
COVID-19 NOTICE
As we are continuing to face concerns regarding COVID-19 virus and the impact on our community, Rogue Valley Mortgage, LLC. wants to insure that we stay safe and are taking the appropriate measures to protect our staff and customers.
Effective May 18, 2020:
Our lobby will be open from 10:00 am to 2:00 pm, Monday through Friday. We ask that only One (1) customer at a time be in the lobby. Please continue to communicate with us via telephone or email whenever possible.
Rogue Valley Mortgage, LLC. management and team sincerely THANK YOU for your cooperation and understanding. Stay Healthy and Safe!